Handmade Swords, Knives & Sculpture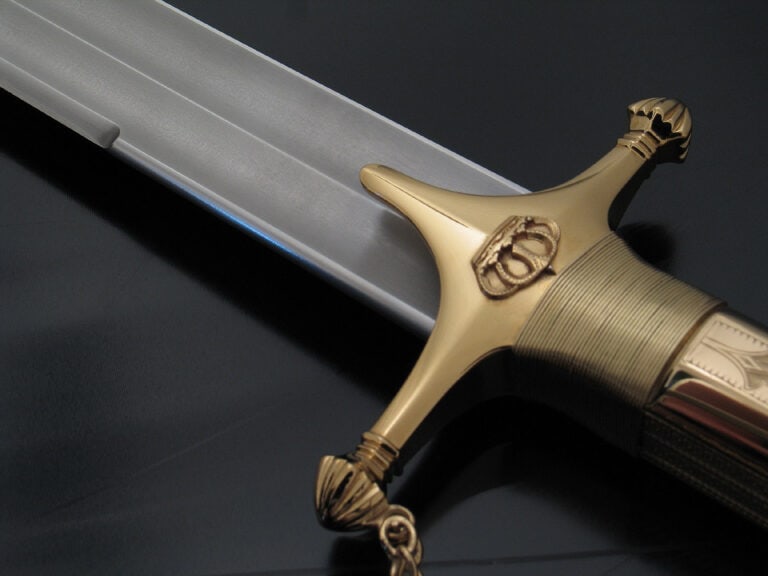 Raven Armoury is a small company of English sword makers established in 1987 by Simon Fearnhamm. Over the past three decades we have built an enviable reputation for fine quality, handmade swords and knives, as well as becoming renowned for our unique sculpture work.
Inspired by the rich traditions of sword making from across the world, Raven Armoury is dedicated to producing high quality, hand crafted items that are recognised by our clients as exceptional pieces of art. Our commitment to authenticity has led to collaborations with The Royal Armouries, The Wallace Collection in London and The Furusiyya Art Foundation Collection.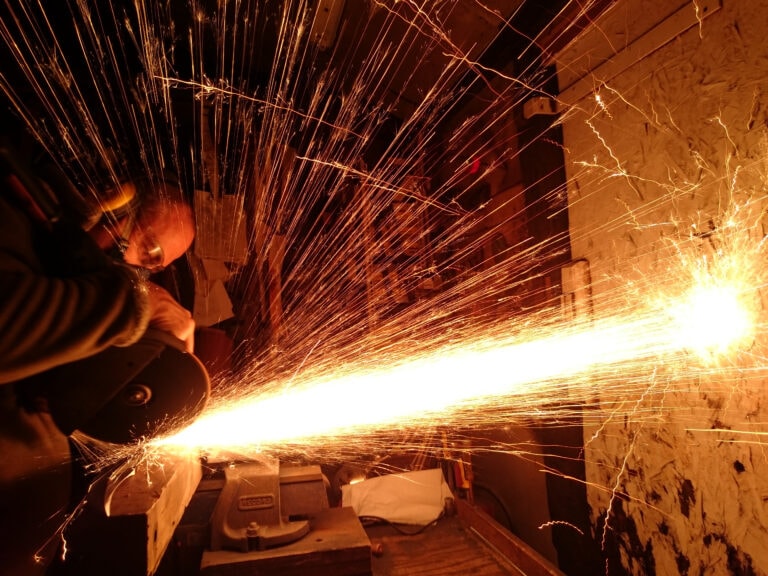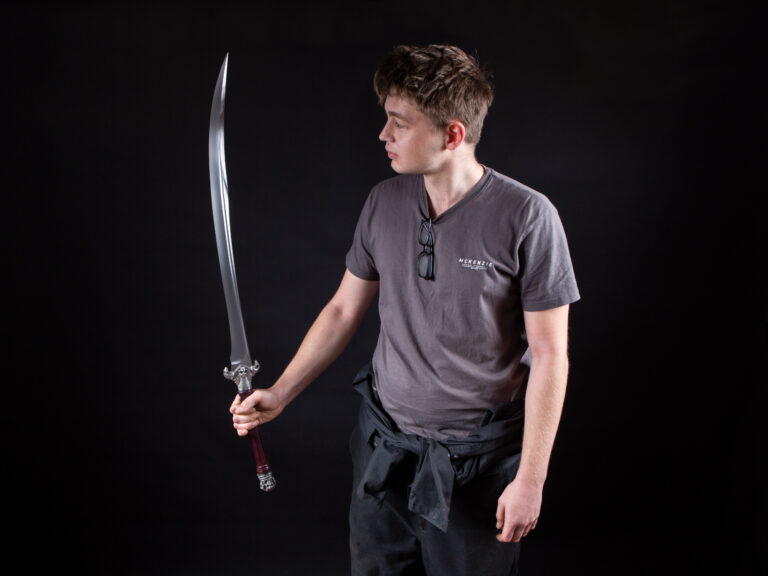 From members of the Armed Forces and lovers of history, to royalty and rock stars, movie directors and collectors, Raven Armoury has a long and established tradition of working with clients from around the world. We are happy to discuss individual commissions, as well as antique restoration, where our particular skill set makes us uniquely placed for the sympathetic conservervation of treasured items in private collections.
If you have any questions regarding on going projects, or would like to discuss a custom design please contact us using the link below.